Andrew Fox and Paul Lynch are back!

BRAND New Revolutionary Meta Ad Style Maker has arrived!
Xtreme Adz is here! Generate Eye Popping 3D Meta Style Ads For BOTH FB and Instagram – First Of It's Kind To Market
(Get UNLIMITED Ads For A One Time Fee – Only During Launch period)
(Earn up to $168 + recurring for life per customer you refer)
Slash Your Lead Gen Costs By over 412% (These Ads generate SUPER Low cost per clicks).
Design Ads for Other People As An Agency and Clean Up On This Hot "Meta Ads" Trend Happening right now.
Works with both Facebook and Instagram Platforms – Add any background, video, sound track – extremely flexible.
Please Join Below for Launch , Swipes and Leaderboard updates
Over $4.6 Million On JV ZOO! From the creators of the #1 Best Seller of all time on JV ZOO Ever!
Millions paid to our amazing affiliates!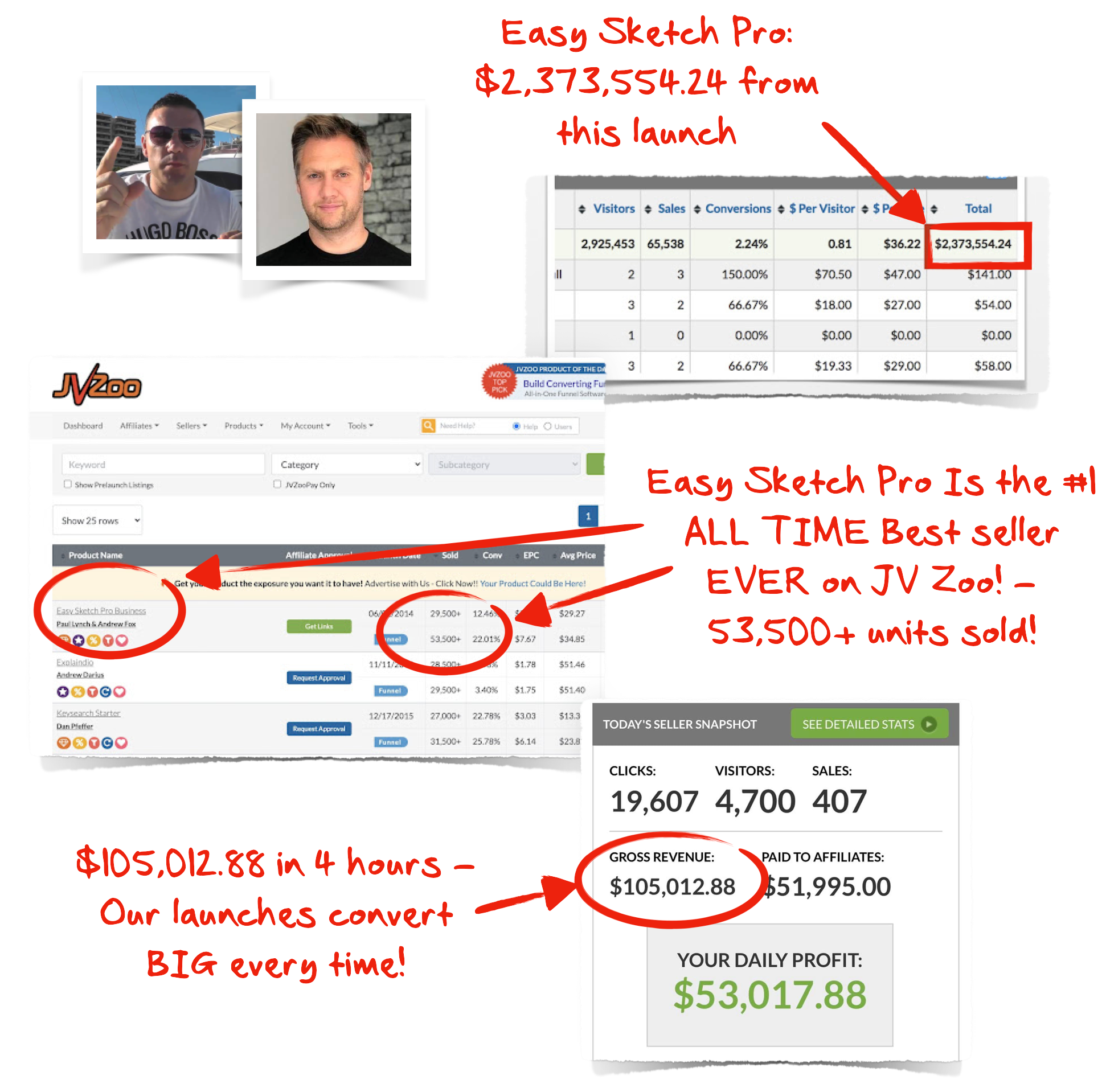 Over $4.6 Million Sold On JV Zoo –
Laura Casselman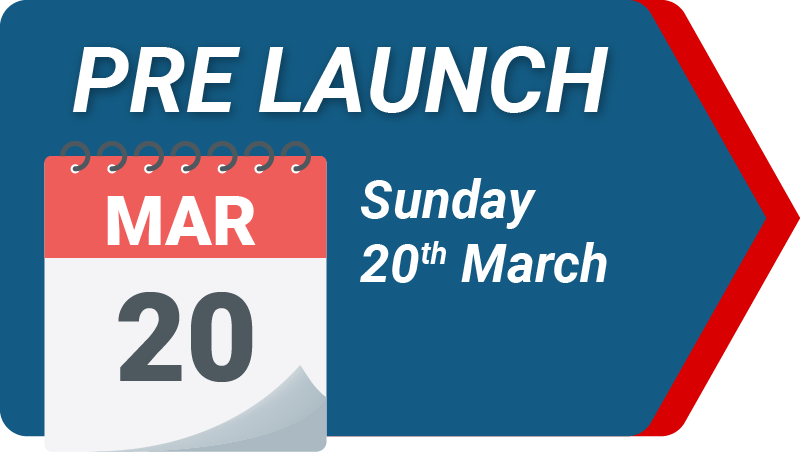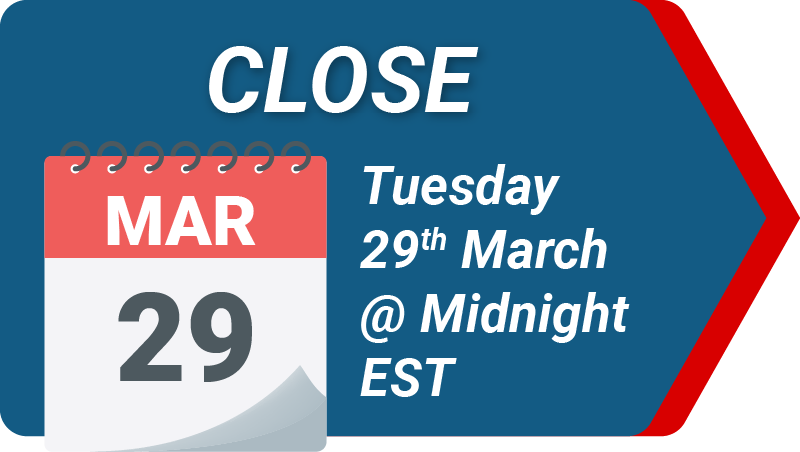 Over $5,000 Prizes Up For Grabs – No Minimums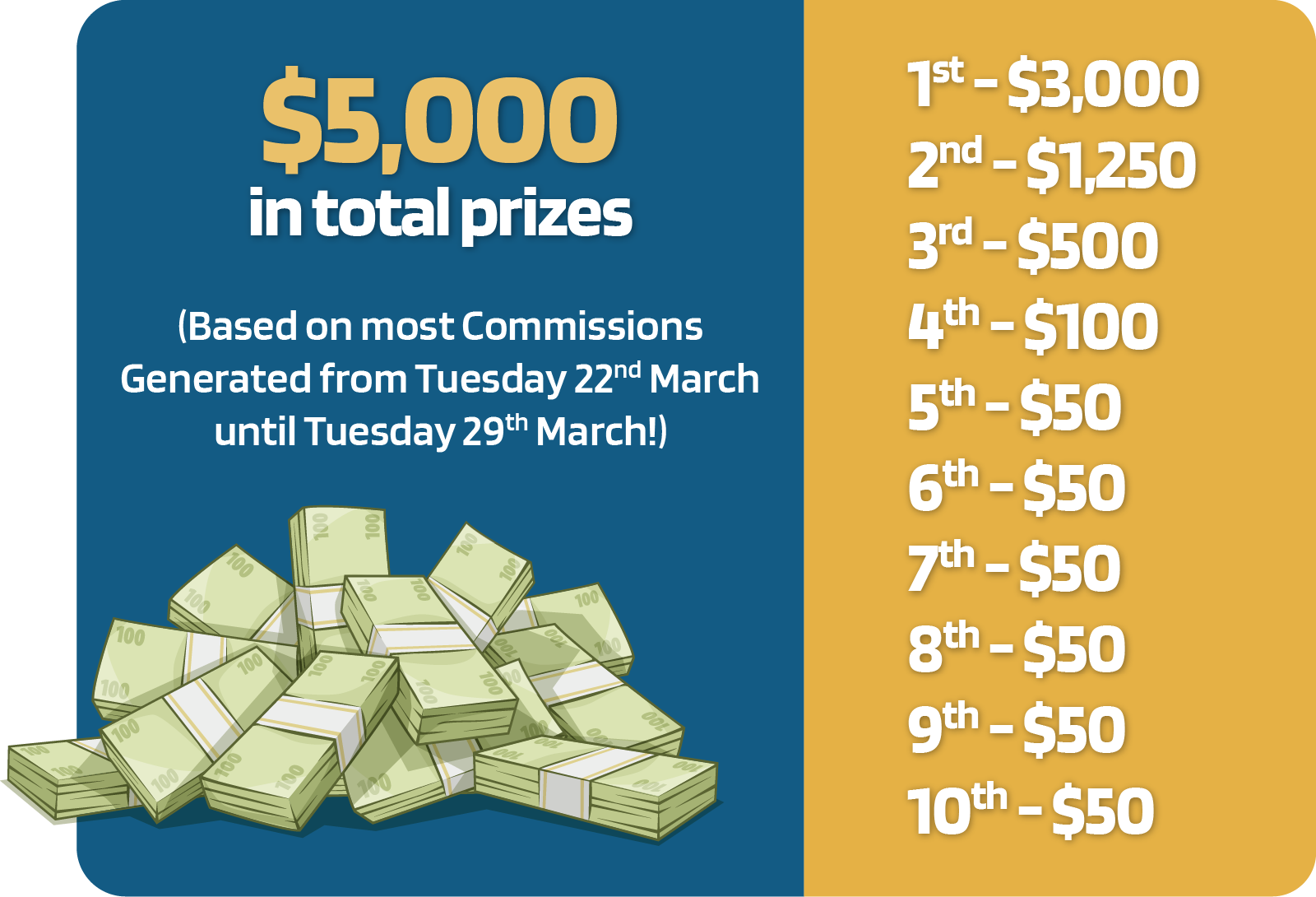 What Is Xtreme Adz ?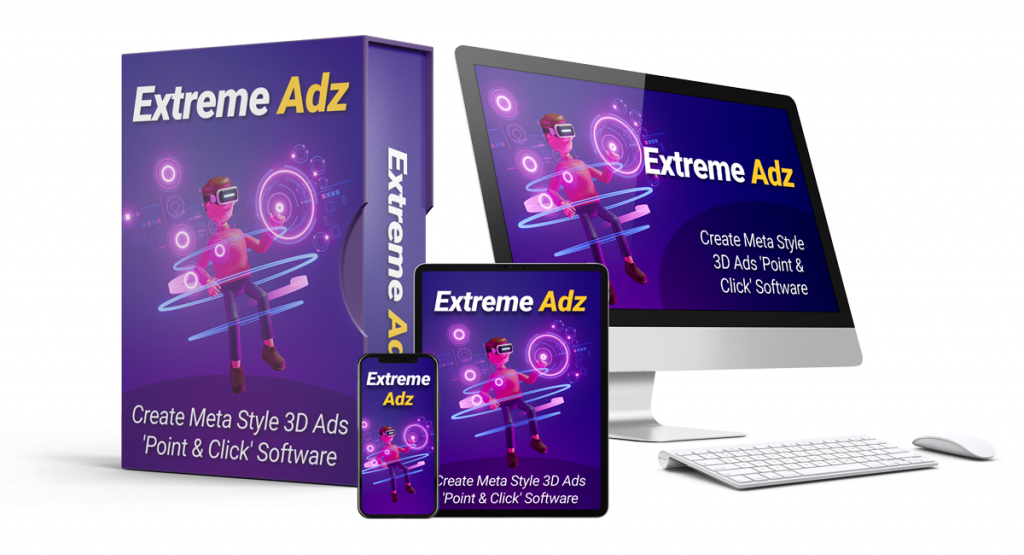 Xtreme Adz is a 3D 'Point & Click" Ad Maker
Works with both Facebook and Instagram.
Get 414% Better Click through rates and cheap traffic.
Stand out from the competition like never before.
Watch our quick 5 min demo to see how easy this software is to use
Ultimate Sales Funnel Converting Customers into $$$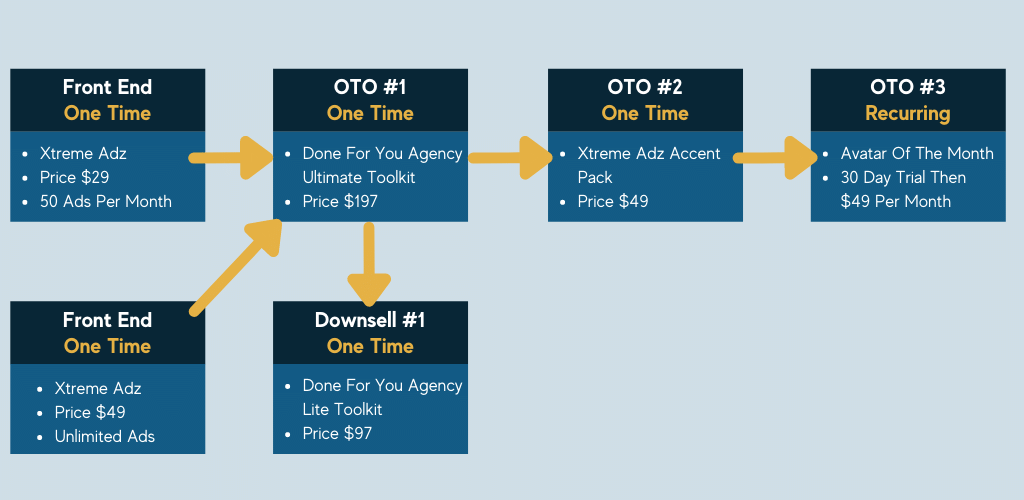 Xtreme Ads Amazing Examples below…